Ashville
Yay! My first Sims 3 download!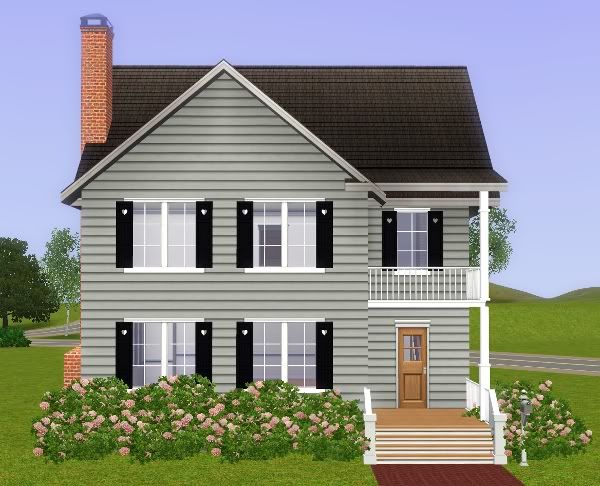 I adore this house plan so I decided to build it! It has 3 bedrooms, 2 1/2 bathrooms, & a bonus room.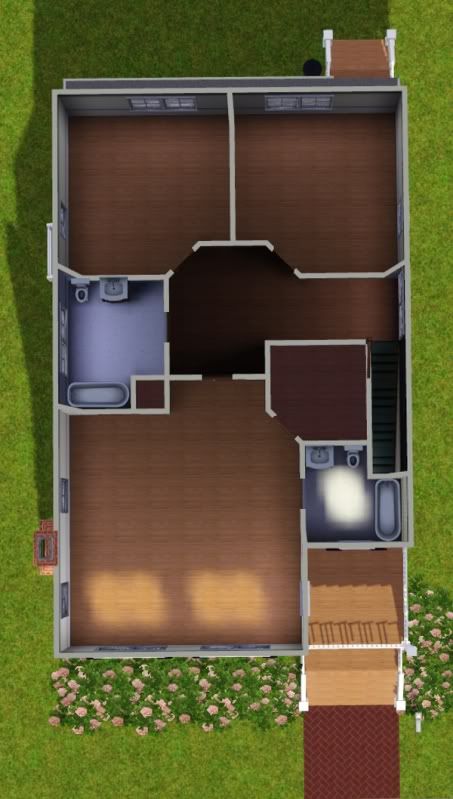 D O W N L O A D
CC:
Well Traveled Tiles Pattern by JaneSamborski @ MTS
Door by HugeLunatic @ MTS
Roof by QBuilderz @ MTS
Shutters by Mutske @ T$R
Stairs by Apple @ T$R
Railing by LilyoftheValley @ T$R
Columns by LivingDeadGirl @ T$R

I have all EPs & SPs.

I think that's all, let me know if I missed anything. Enjoy!
Grrrrrrrrr Photobucket made my pictures look like sh!t, sorry bout that.